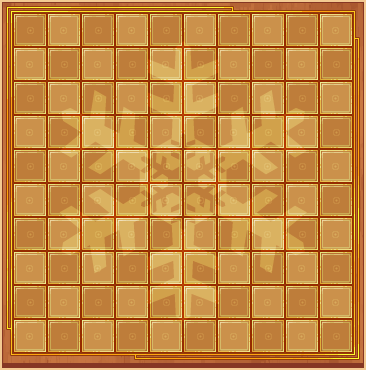 The Snowplough game was a temporary holiday event in December 2009. During the event you could buy gold in the bank to get yourself some Xmas Tickets, and each ticket would let you uncover one square from the Snowplough board.
This is currently the only way to get Santaz eggs.
Prizes
This is a list of prizes you could uncover under the squares. Each prize could be found several times on the board. This list is not complete!
Ad blocker interference detected!
Wikia is a free-to-use site that makes money from advertising. We have a modified experience for viewers using ad blockers

Wikia is not accessible if you've made further modifications. Remove the custom ad blocker rule(s) and the page will load as expected.