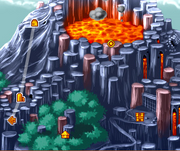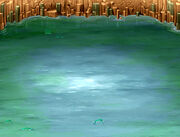 Description
Deep Gorges are a narrow rock passage that was digged on the side of the Big All-Hot. After a succession of flooded valleys, the gorges open onto an immense Forest. You can see the Jumin River flowing to the south. No doubt, you can now access the North part of the Grumhel Forest!
Neighbor Locations
People / NPCs
Ad blocker interference detected!
Wikia is a free-to-use site that makes money from advertising. We have a modified experience for viewers using ad blockers

Wikia is not accessible if you've made further modifications. Remove the custom ad blocker rule(s) and the page will load as expected.